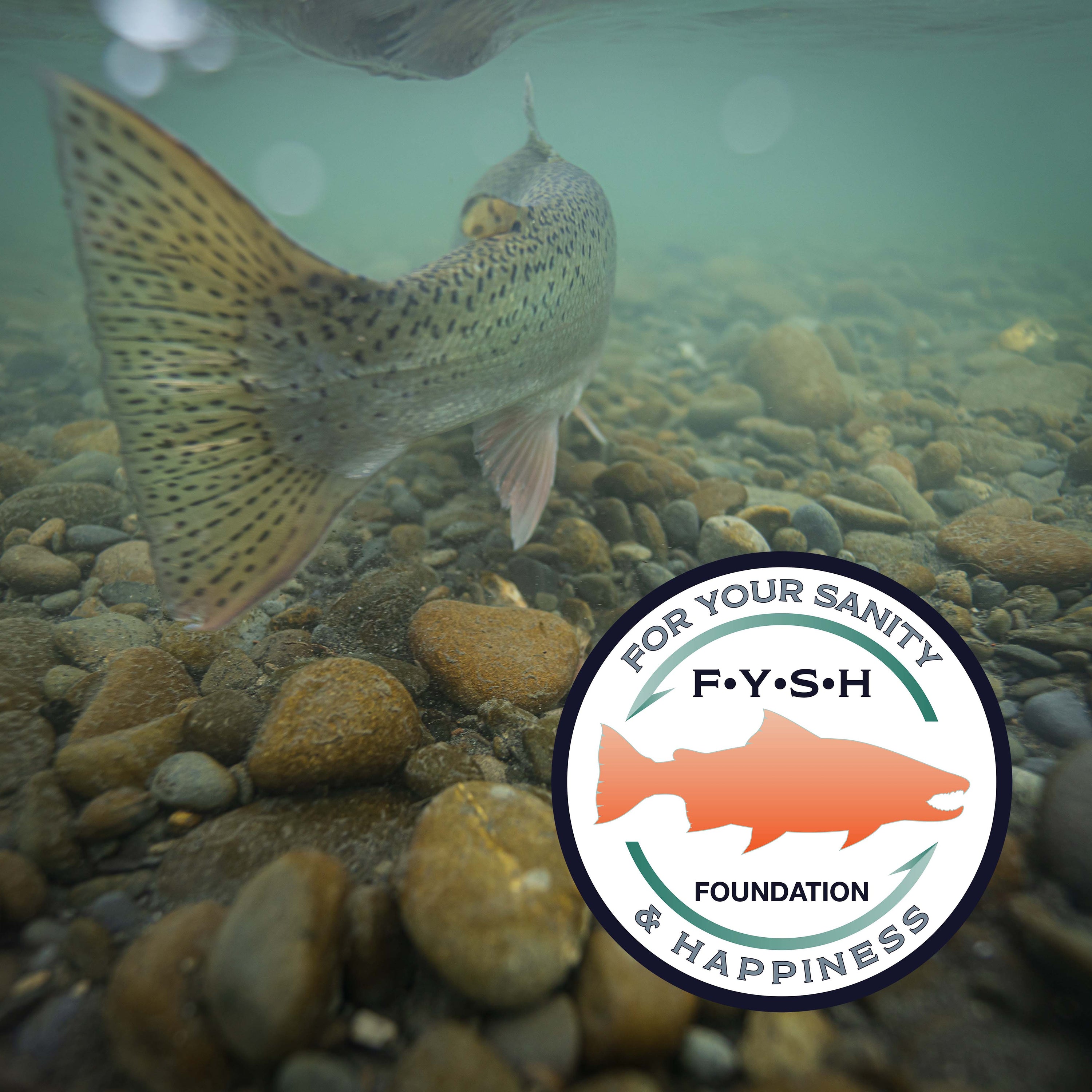 Measure Success By What You Can Give Back!
F•Y•S•H Foundation Donation
Everyone, regardless of their background or circumstances, deserves the opportunity to experience the transformative power of nature and the camaraderie of like-minded individuals.

At the F•Y•S•H Foundation, we aim to create meaningful change in the lives of those in need with a mission to grow a community of anglers and outdoor enthusiasts willing to inspire and guide others to find peace and happiness through fishing and the outdoors.

We cannot do this alone. Your support allows us to provide much-needed resources and programs to those who need them most. Only through the generosity and kindness of donors like you can we continue our work and make a real difference in the lives of those we serve.

Your donation, no matter how big or small, will go directly towards helping us expand our reach and touch more lives. Every dollar counts, and your gift will make a meaningful impact in the lives of those who need it most.

On behalf of President Lael Johnson, along with members of the F•Y•S•H Foundation, I would like to express our deepest gratitude for your consideration and support.
Together, we can make a difference and create a brighter future.
Support Outdoor Freedom
For those that do not possess the ability or resources to enjoy nature to its fullest, please help us ensure underserved communities & individuals receive more opportunities.
すべて見る